Summer im Hotel Sommerer
Hiking, walking & mountaineering
Hiking in the mountain paradise
"What we have is the best starting position"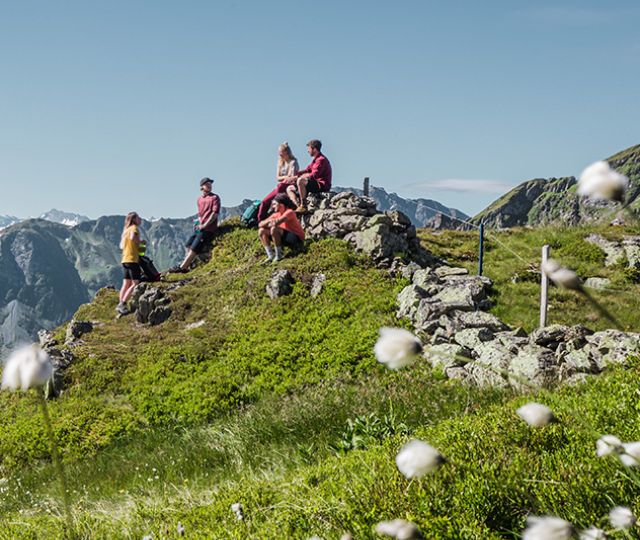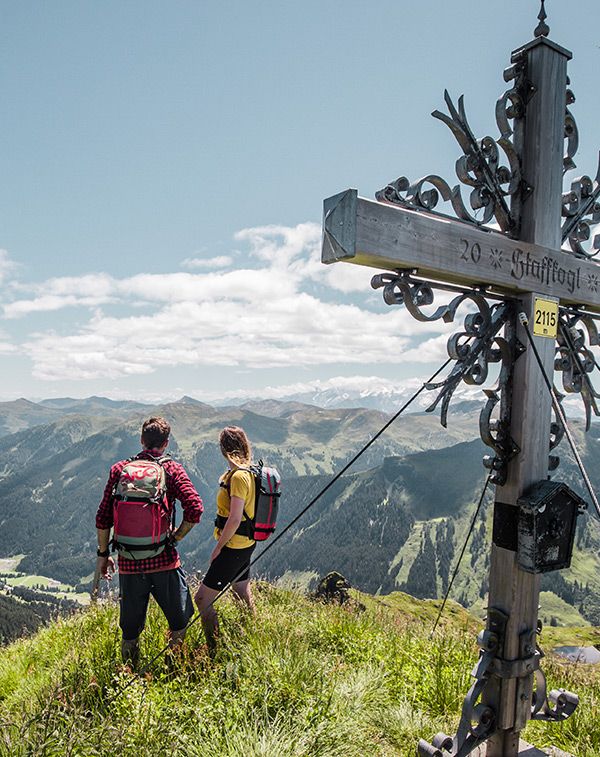 Some people say, "hiking is boring - why do I have to hike for hours through the forest, until I can reach the top of a mountain and get a stunning view?"
Who says, you have to do this? - in Saalbach Hinterglemm we follow a different approach. We take the cable cars up the mountains and start our hikes on up to 1.500 meters sea level. With the joker card it is really easy. You will be handed over your personal "ticket to the mountains" at the check in into the hotel Sommerer.
With the joker card you can use all our lifts and cable cars for free - every day.
Than you start your hikes on top of the mountains and you hike for hours, sit in one of the cabins and suck in the beauty of the summer circus Saalbach Hinterglemm.
Saalbach Hinterglemm
If you want to reach higher peaks - go for it. With the joker card you reach sea levels up to 2.000 Meters and save power for long hikes. If you want to become part of the extra-hard-hikers in Saalbach Hinterglemm, you definitely have to do the "seven summits of Saalbach Hinterglemm".
Well experienced hikers in good shape will have lots of fun in hiking seven summits in one day - be careful, it's addictive.
No matter what your specific plans are - go and ask Michael Steinberger in the hotel Sommerer. He loves to hike and gives you good advice on the most beautiful hikes of the valley.
If there is time for him, he will come with you and show you his favorite spots in the summer circus Saalbach Hinterglemm.
The Steinberger family look forward to welcoming you soon.
Arrive and feel good - now is the time for your holiday
Hotel Sommerer in Saalbach Hinterglemm