Hotel Sommerer
Ski Touring
What goes up gotta come down
Ski Touring And Powder Adventures In The Hotel Sommerer In Saalbach Hinterglemm In The Salzburger Land
There is a steadily growing number of people who realize: "only who hikes up the mountain can find the hidden powder treasures of the skicircus Saalbach Hinterglemm." You can reach nice powder spots right from the cable cars, but for the real good runs you have to hike and take your time. Saalbach Hinterglemm is a real good spot for ski tours and backcountry runs.
The end of Saalbach Hinterglemm is not where the end of the skicircus is.
For many of us, the skiing just starts where for others the skiing ends. "Where the lifts end" - that is where you can find the best powder runs of the valley. Ok, it takes more than sitting on the heated chairlift right to the top of the hill - who wants to reach the real powder has to show strength, endurance and respect.
Whatever peak you approach - it is up to you.
Whether you try to reach the Staffkogel or the Schusterkogel in the far end of the valley, or you try to reach other peaks and runs in one of the sidevalleys - just go for it. If you are not sure, go and ask Michi Steinberger. He likes to tour around on his skis too and he knows what it takes to ski the backcountry in Saalbach Hinterglemm. Some information and knowledge is necessary - nobody should jeopardize his or her safety.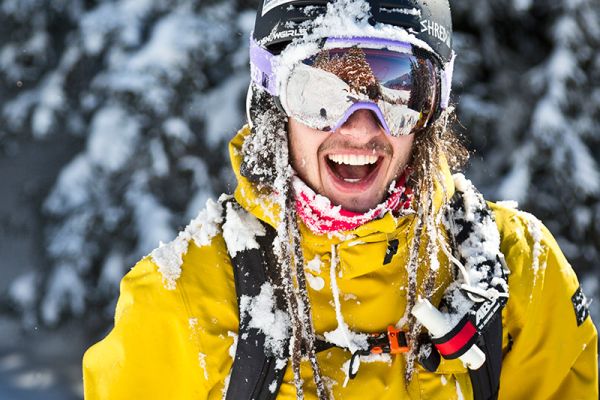 If you move around in the backcountry of Saalbach Hinterglemm, make sure you act responsibly.
Take the necessary safety gear and make sure you study the weather forecast and the avalanche report. For the best safety-equipment go and see the team of the Gumpold Mountain Sports - those guys are well experienced and can tell you everything about the best routes and tours and give tips on safety as well.
The Steinberger family look forward to welcoming you soon.
Arrive and feel good - now is the time for your holiday
Hotel Sommerer in Saalbach Hinterglemm